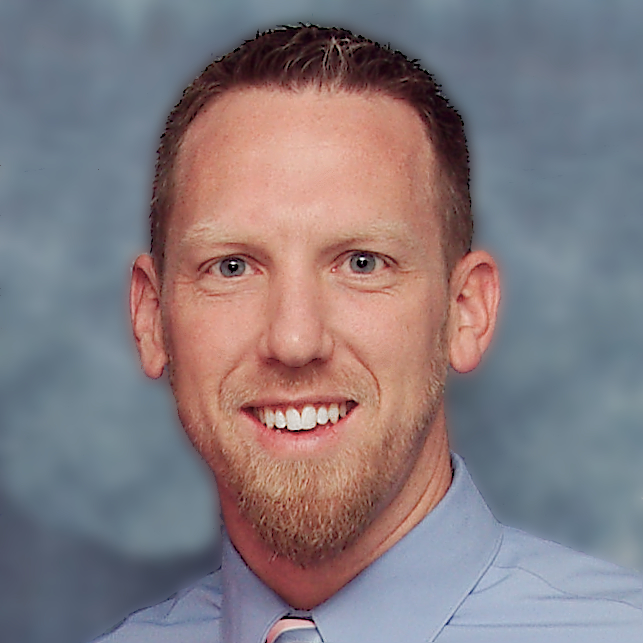 Pastor Bryan Goebert
has served at Sun Coast Baptist since 2002.
He began working with the teen ministry in the fall of 2002 while completing his senior year at Clearwater Christian College. He served the Lord faithfully as the Youth Pastor of the church for 3 years prior to accepting the call to senior pastor in 2005.
Pastor Bryan is dedicated to the clear presentation of the relevant truth of God's Word through expository preaching. He believes that the Bible should impact every area of our lives and is passionate about helping people understand God's Word for themselves.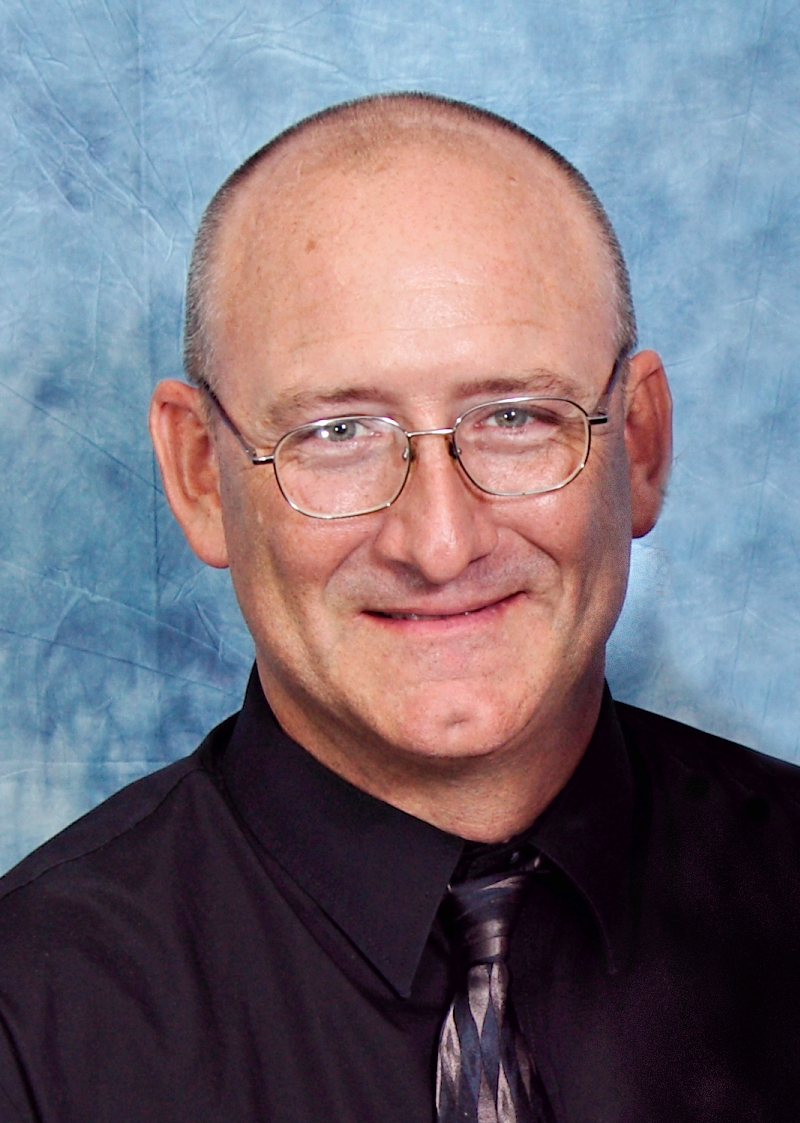 Pastor Aaron Issler has been serving the Lord faithfully for many years at Sun Coast Baptist. In January of 2015 we had the privilege of adding him to the Pastoral staff and officially licensing him to the Gospel ministry in February. Pastor Aaron serves faithfully as our worship leader and the director of Sun Coast's Teen Ministry.